Financial Advisory Services

We shall provide you with complete advisory services related to loans and working capitals, dealing with foreign credits, loans for real estate or may be a long term investment plan.

Read More

Project Monitoring Services

We keep a track of your work and progress, monitor the quality of your process, making site visits and updating daily reports to make your entire working process efficient.

Read More

Asset Management Services

Rishika has a team of asset management who will look upon to your all the asset related affairs such as owning a property, renting out offices, industrial projects.

Read More

Corporate Social Responsibility

Our team members have an insight of social developmental activities that happens in any governmental organisations, NGOs, health care sectors, charitable trusts or hospitals.

Read More
Welcome to


Rishika Advisory & Consultancy Services

We all have seen parent's investing money on education because they know that the outcome after some years is going to be fruitful. Children are sent to school because they need guidance that they will get from teachers. Children are directed by teachers with their expert knowledge and skills that help children to achieve success later on.

This is exactly what Rishika Consultancy is all about. We know that starting up with something new is not easy. Hence we have a team of experts under the same roof to let you not fall into such situations and be your constant guide. It does not matter what size your business is, our skilled and knowledgeable consultants keeps you updated and helps your business grow.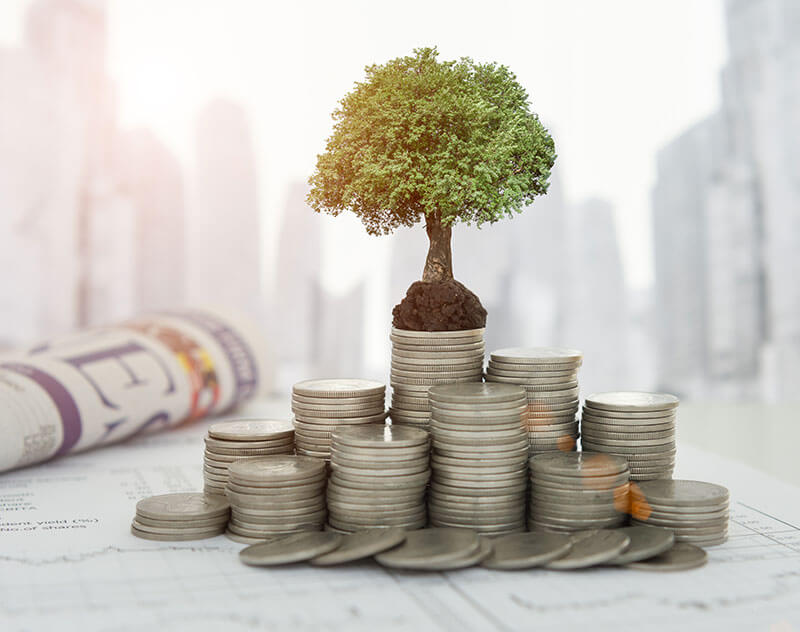 Let's work together and Explore Opportunities...
Our USP
Highly qualified & experienced team to cover all corners of Country.
CA, CS, Retired Government Officers , Advocates and Engineers having extensive knowledge of Government policies.
Multiple branch offices across Gujarat.
Presence in 18+ districts of Gujarat.
3rd largest team in Gujarat.